2. What does she look like? Is she beautiful?
Look at the image below and locate the following parts of the

HUMAN BODY.
Acerque el mouse a la imagen para ver más de cerca cada parte del cuerpo.​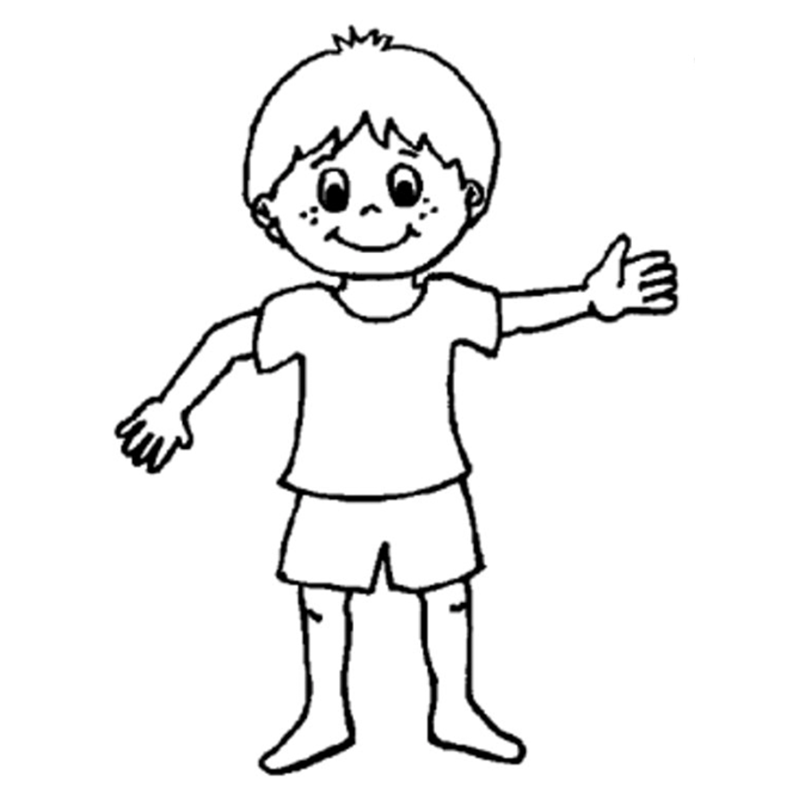 Neck
Shoulders
Navel
Hair
Face
Eyes         
Lashes        
Elbow         
Foot     
Wrist        
Leg            
Ankle
Palm
Breast
Mouth
Toes
Back
Knee
Nails
Calves
Arm
Hand
Next, download the image and locate the body parts, then load it underneath.